Maui Soda & Ice Works is comprised of three divisions - "ready-to-drink", foodservice beverages, and frozen fare.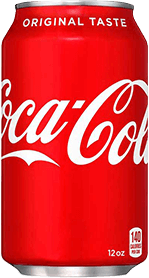 Coca-Cola
The world's favorite soft drink comes in a variety of options for any occasion.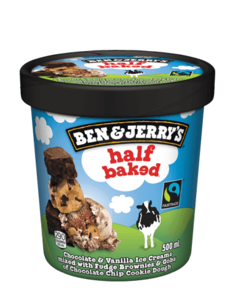 Ben & Jerry's Ice Cream
Ben & Jerry's iconic ice cream will satisfy any sweet tooth.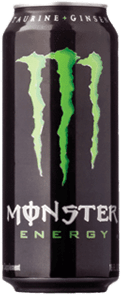 Monster Energy
Keep your energy up with Monster Energy Drinks.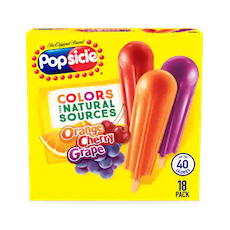 Popsicle
With a variety of flavors, it's the perfect cold treat any time of the year.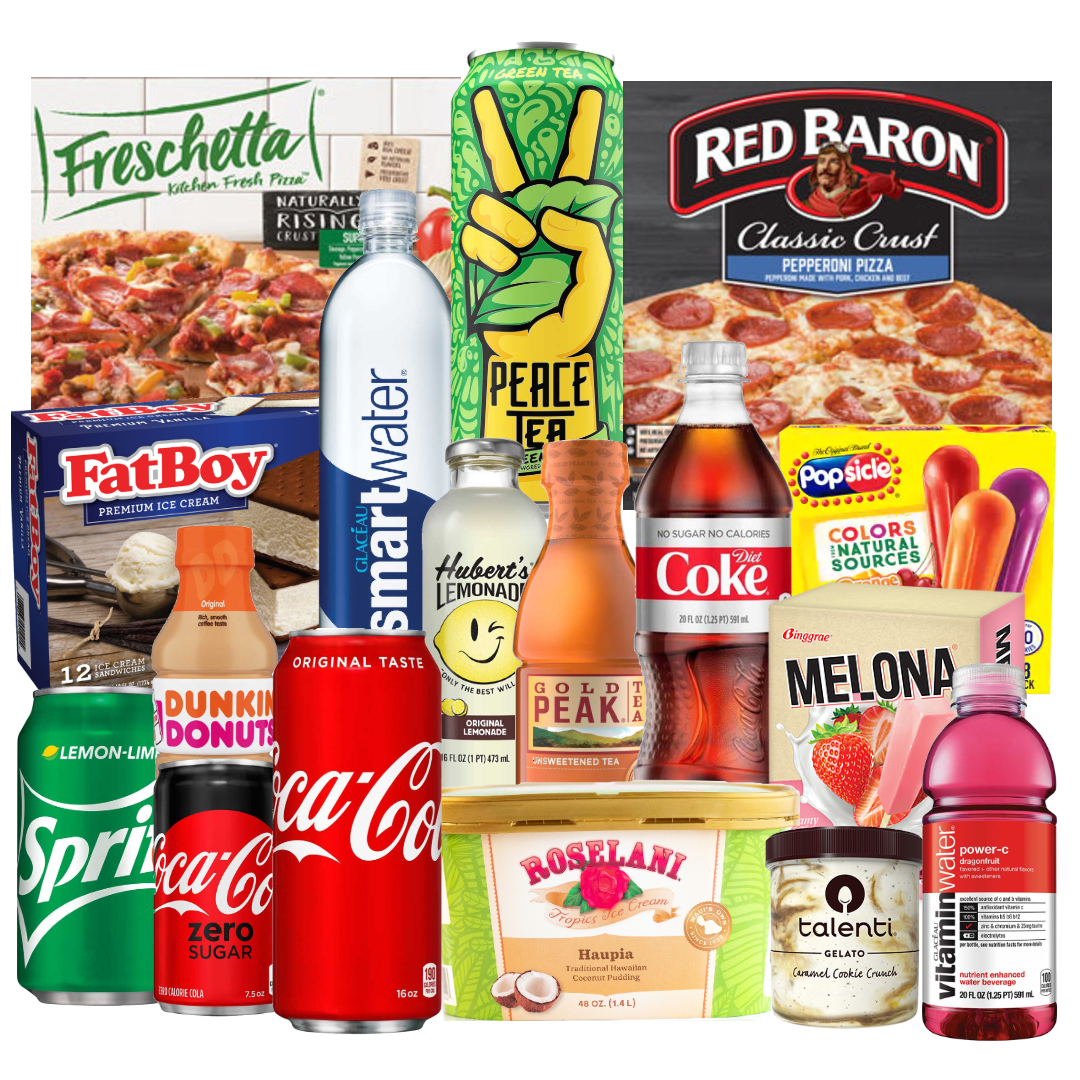 Locally Owned with Family Values
We always believed that our company, originally Maui Ice Works, was founded in 1888 by Gilbert H. French. During our research, we found a page from the book, 'Bottles of Old Hawai'i, that sets the origin of the company at 1884, and the original owners as Gibbens & Macauley."

The Nobriga family has had a presence at the company since Manuel Nobriga began working in 1922. Twenty-four years later, the Nobriga family purchased the company and has been the owner/operator of Maui Soda & Ice Works, Ltd. ever since. What started as an ice and refrigeration company has evolved into one of Hawai'i's most successful small businesses.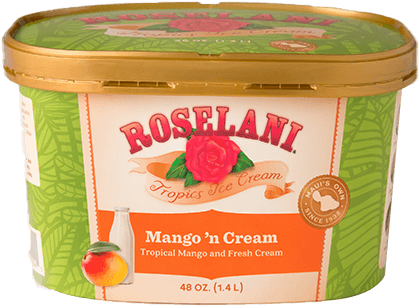 Would You Like A Scoop Of
Roselani® Ice Cream With That?
Learn more about Maui's own Roselani Ice Cream! We have a flavor to
satisfy any craving.