Full Service & On Premise
Business Partnerships
We specialize in Full Service and On Premise business partnerships. We are the authorized Foodservice provider by The Coca-Cola® Company to deliver, install and maintain the island's network of fountain dispensing equipment.
We offer an entire line of Coca-Cola® and Dr Pepper® Bag-in-Box syrups, and can produce our signature Snow Ka Oi® Shave Ice Syrups just for you.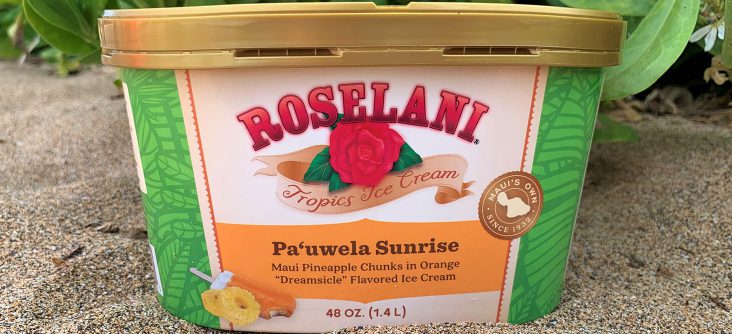 We distribute our own Maui Made Roselani® Ice Creams. We are also licensed to manufacture McDonald's soft-serve mix for the island of Maui.

Our Frozen Products Include:
Since 1884, Maui Soda & Ice works, Ltd. has thrived on supporting our community and providing the best products, people, and service. With a portfolio of 400+ products, including Coca-Cola, Roselani Ice Cream, Monster Energy, Good Humor, and more, we're sure to have something to fit your customer's needs.
If you're interested in partnering with us, complete the New Customer Request Application, and the State of Hawaii Department of Taxation Form G-17: Resale Certificate for Goods General Form 1, and send it to us.