Our Core Values
Ohana - Family
Embracing trusted relationships with our sense
of belonging; our 'ohana values.
Pookela - Excellence
Our brands, our people and our level of service.
Haaheo - Pride
The legacy of our predecessor with the confidence of the future we pass forward.
Hoaloha - Friend
Nurturing relationships for mutual success.
Our Vision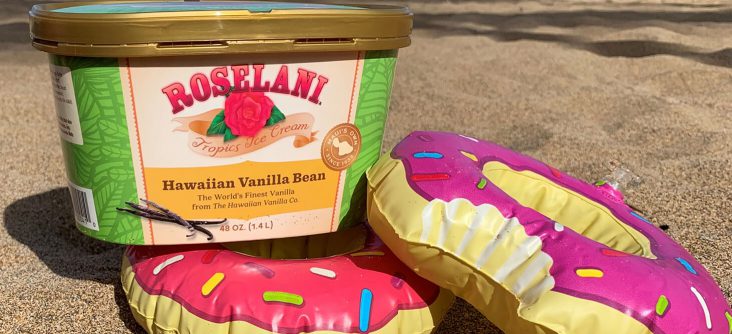 To dominate the beverage and frozen distribution business on Maui and Lanai, grow our company by focusing on a solid infrastructure with our unified leadership team, and transition to the future.
Our Mission
It is our goal to be within an arm's reach of desire everywhere on Maui and Lanai; to provide refreshment and the best ice cream money can buy. We strive to create partnerships with our clients and their consumers in order for us to meet these achievable objectives.
People
Team-building is a priorty. We hire and retain the best-qualified staff.
Service
Through expertise and commitment of our employees, we provide a level of customer service that is superior and unquestionable.
Products
We offer our clients, customers, and partners the highest quality product.
Communication
We are dedicated to providing our clients with up-to-date information and offer transparency in order to communicate clearly, effectively, and efficiently.
Vendors
Our vendors are our partners, who we work hand-in-hand with to continue providing our community with beverage and frozen cuisine.
With these ingredients we continue to deliver on our promise: Coca-Cola True, Roselani Proud!